If you know me at all you know that my three favorite stores to shop for myself are
Urban Outfitters
,
Anthropologie
and
Free People
, although my budget is usually a little more
Forever 21
. I love the sheik style of
Anthropologie
, the every day trend of
Urban Outfitters,
and the rugged bohemian look of
Free People.
Yes, I realize I am supporting essentially the same company, but I can't help what I like, right?!
I find myself looking over their websites repeatedly, hoping there is some kind of awesome sale that calls "Sarah, buy me!". I have their catalogs spread throughout my house, and could probably recite to you the page design in order. The collection I am obsessing over currently is the line from Free People.
Here are some of the things I decided I need to have in tow for Spain: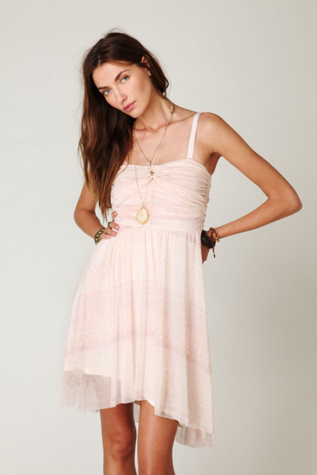 Watercolor Tube Dress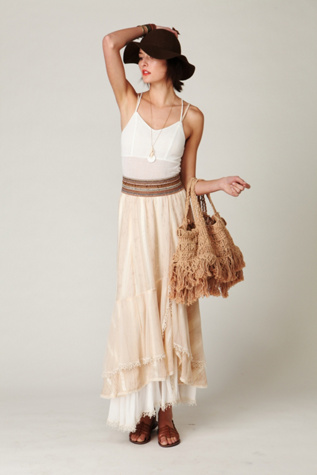 Moonbeam Maxi Skirt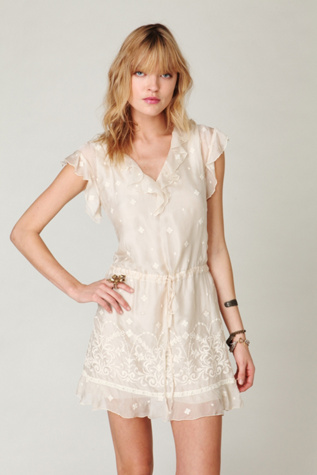 4 Love And Liberty Cross Over Dresss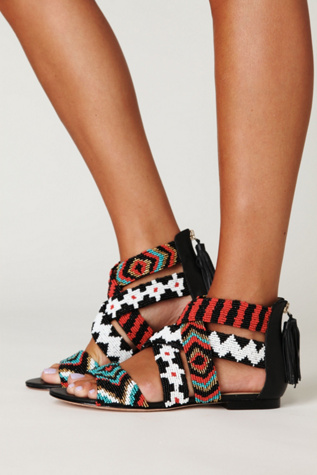 Pencey Dante Sandal